Conveyancing Case Management Software Case Studies
Explore why InTouch is the conveyancing software of choice for leading legal firms that want to deliver an exceptional client experience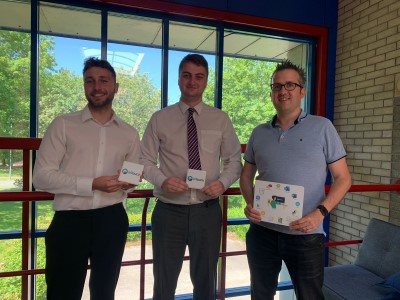 Wade & Wade Law is a technology-first law firm committed to prioritising clients' needs. With a strong emphasis on client service and accessibility, the firm sought to streamline their conveyancing processes. Frustrations with their previous system prompted them to explore alternatives, leading them to discover InTouch, a conveyancing case management system.
Read more...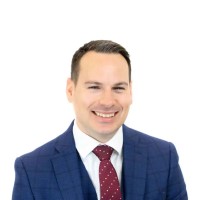 "InTouch is single handedly the best case management system we have ever used. Not only is it incredibly easy to use, it's flexibility behind the scenes allows us to adapt and alter the system to our needs and as client demands change. I am amazed more firms do not use it!".
Read more...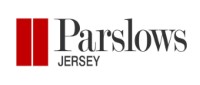 "The simplicity of the InTouch conveyancing software design, all adds to a platform that has greatly improved our clients property transaction experience".
Read more...
"

This service was very helpful for a very busy person like myself. As you can access this service 24/7 for updates plus system send you an email for any update. Many thanks to my solicitor Michelle O'Shea for introducing this service to me

"
"

Really impressed with the InTouch Conveyancing platform during my house sale. It kept me informed and reminded me of my responsibilities every step of the way

"
"

The InTouch Conveyancing software is a must when selling and buying property. Every step is made aware and it takes a lot of stress from not having to chase up solicitors etc. We are also very fortunate to have what must be one of the best solicitors

"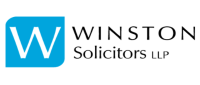 "Our current case management system was coming to an end of life. InTouch offered a new modern approach with an adaptable and user friendly interface".
Read more...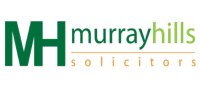 "The InTouch system is very easy to use, provides a smooth streamline working environment with adaptable aspects enabling us to tailor the package specifically to both our and our client's needs. In today's technological world it is imperative to have a safe, user friendly and reliable system and InTouch delivers on all of these aspects".
Read more...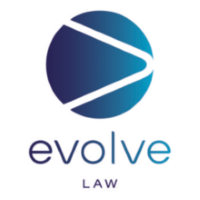 "We have no regrets whatsoever about changing case management systems and would urge others to take a look at what InTouch can do".
Read more...
"

InTouch kept me updated at every step of the conveyancing process, I found it much quicker and easier than last time I bought a house when I had to waste time chasing my Solicitor by phone or even letter. Brilliant software.

"
"

It really helped me to feel that the process was moving on. It updated me by email every time a new development took place and it also showed me what that change was and where it sat in the sequence...

"
"

As a techy working in software myself, I really got on well with this product. It really is excellent quality software, quick to load, intuitive and ended up saving my girlfriend and I many hours on the phone to our solicitors

"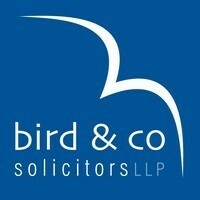 "I was very impressed with how self-explanatory InTouch was to use".
Read more...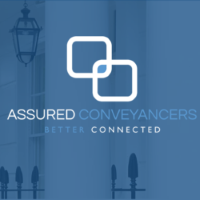 "What has impressed me most is the level of personal support available from Marvin, Dale and the team in setting up and amending items".
Read more...
"

Great way to keep up-to-date with the progress without emailing or ringing up the conveyancer every other day! Highly recommend this!

"
"

Great app, kept me informed, very useful.

"
"

Very comforting to be able to see what's happening without contacting the solicitor all the time. Although my solicitors kept me informed anyway, but still nice to see that circle progressing from 0 to 100% complete!

"