Parslow's - Jersey Lawyers Case Management System Case Study
Learn why Parslows chose InTouch as their case management system to help them deliver a better client experience.
◀️ Case Studies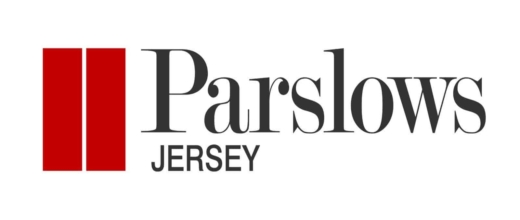 Parslows chose InTouch because every client matters. With over a decade of experience in a variety of legal matters, Parslows provide a full range of effective, accurate, and affordable legal services helping a variety of different clients in Jersey and around the world.
Parslows business is about supporting their client – every client matters, which is why Carl Parslow chose InTouch for their conveyancing case management system.
"The simplicity of the InTouch conveyancing software design all adds to a platform that has greatly improved our clients property transaction experience".
InTouch has enabled Parslows to actively keep their Clients up to date with their property transaction via automated email updates, allowing the Client to securely log into their own portal giving them access to their documents straight away. The portal also provides the Client with an education journey to all the actions involved in a property transaction, helping the Client understand time frames and processes.
Carl added "It takes that edge of stress out of the transaction by providing information to the Client when they want it -i.e, on demand 24/7".
Dale an account manager for InTouch has thoroughly enjoyed setting Parslows up with InTouch. "Carl really wanted to understand every single part of how InTouch works. It was really nice to see how quickly and easily he was able to get to grips with setting up the software himself to ensure it worked exactly how he wanted it to. As an account manager part of my role is to provide training and complete set up to firms. Carl definitely made my life easier and it has been a pleasure supporting him during this process".
When asked if Parslows would recommend InTouch to other firms, Carl replied - "Parslows Jersey would have no hesitation recommending the system".