Murray Hills Solicitor's Case Management System
Learn why Murray Hills Solicitors chose InTouch as their case management system to deliver a better client experience
◀️ Case Studies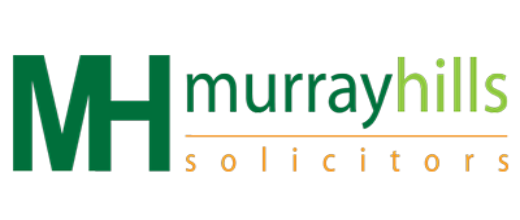 Murray Hills Solicitors, have over 60 years collective experience in delivering high quality work in all matters relating to conveyancing transactions.
Murray Hills place great emphasis on communication and are committed to keeping their clients fully informed about the progress of their transaction and being there to help every step of the way.
Emma Long explains why they choose InTouch to replace their existing case management system -
"Here at Murray Hills Solicitors we are always looking at ways to expand our client care, make the conveyancing process as smooth as possible for our clients and keep them informed at every possible opportunity.
With this is mind we looked for a case management system that could work with us to provide our clients with the excellent service they expect from each of our branches, and we found it with InTouch".
"The InTouch system is very easy to use, provide a smooth streamline working environment with adaptable aspects enabling us to tailor the package specifically to both our and our client's needs.
In Today's technological world it is imperative to have a safe, user friendly and reliable system and InTouch delivers on all these aspects".
Murray Hills Solicitors have three offices in Bridlington, Beverley and Hull.